ANSWERS TO THE MOST COMMON QUESTIONS IN CAR ACCIDENT CASES
January 11, 2019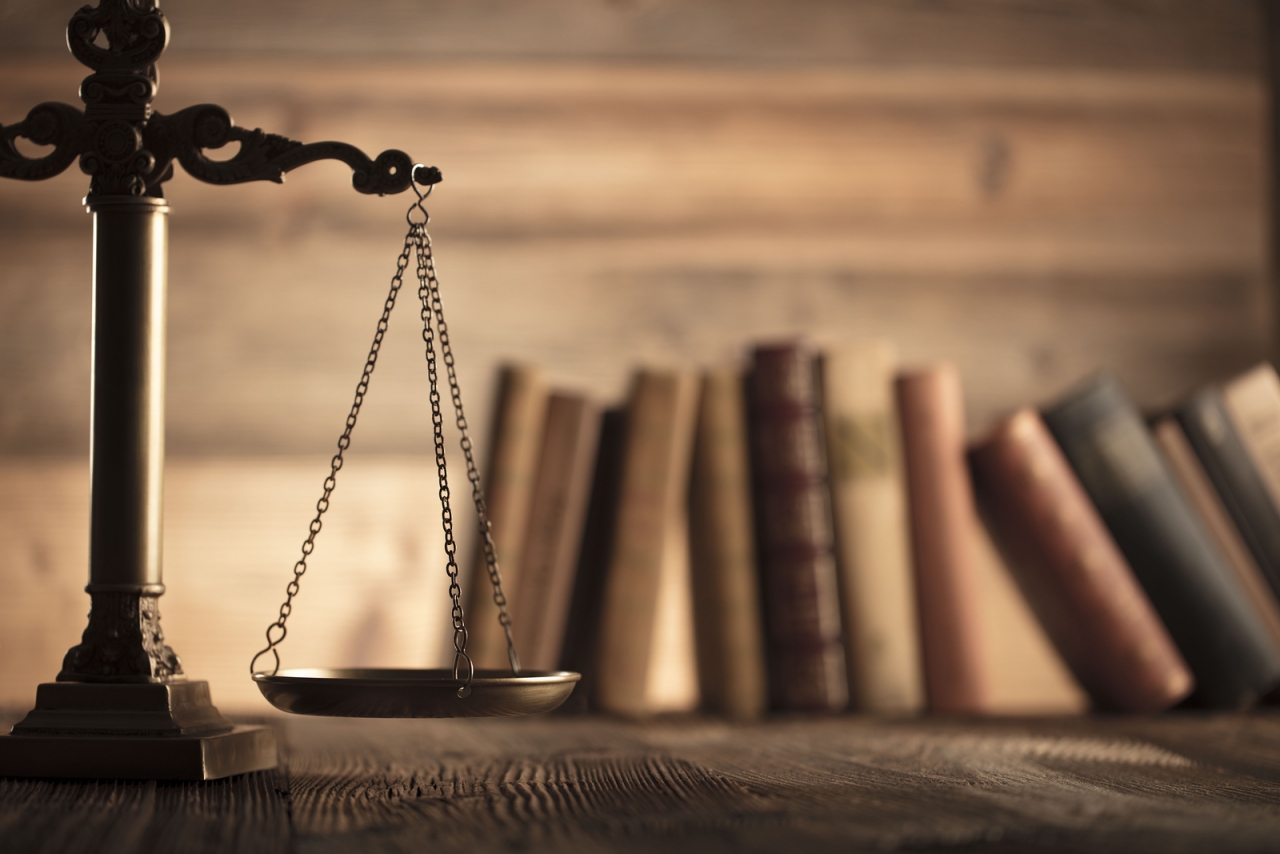 Choosing the Right Injury Attorney.
You're seriously injured in an accident that was not your fault. Your emotions are probably in high gear: anger, worry, anxiety, and confusion. The medical bills are coming in (along with all of your usual bills) and more treatment for your injuries is on the horizon. You're beginning to wonder, "Do I need an attorney?"
So…you begin the task of finding one. There are many ways to get the name of a competent personal injury attorney or law firm: internet search, billboard, phone book, radio, T.V., referral from a friend, social media, and just about any other way you can think of. Getting a name or phone number, though, doesn't get you an attorney.
Hiring an attorney to help you with your personal injury claim is important. Hiring the right attorney is critical. There are a number of factors you will want to consider when hiring an attorney.
Find an attorney in the right area of practice. This should go without saying, but if you've sought out a personal injury attorney on the web or through social media, it's just as likely you found the name of a family law attorney who dabbles in personal injury. Both a dentist and a neurosurgeon are doctors, but you don't see a dentist when you need back surgery. It's no different with attorneys. Unless it's to ask for a referral to a good personal injury attorney, don't hire an attorney in some other area of practice to help you with your injury case.
Don't make your decision based solely on who has the most T.V. commercials, radio ads, or billboards. Advertising is important to every business, but most advertising is a little more than a very expensive business card. You'll get the firm name, contact information, location of the office, and the area of practice. None of this has anything to do with whether the personal injury attorney or law firm is any good at what they do or whether they will be the right fit for you.
Don't make your decision based on prior results. This may sound a little off, but it makes a lot of sense. Past results are the cream of the crop, which is another way of saying they are uncommon results. This creates unreasonable expectations. For every "big" verdict or settlement there are many, many more zero verdicts and low settlements. Every case is completely different. A case involving catastrophic injuries may resolve for far less than a case with less severe injuries for a number of reasons: low insurance limits; liability issues; health insurance vs. no health insurance; client instructions…the list is virtually endless. Past results are great, but they are not indicative that you'll get something similar.
Experience matters. Some attorneys have been in practice for 20 years and only recently began delving into representing personal injury victims. Some attorneys handle more personal injury cases in a year than others handle in a lifetime. At Hancock Law, attorney Kenneth Hancock, with the exception of select civil/commercial litigation matters, has represented almost exclusively personal injury victims his entire career.
Don't choose a personal injury attorney who breaks the rules. If an attorney calls you out of the blue to get your case and you've never met them, talked to them, or asked someone to have them call you, then odds are this attorney is unethically soliciting your case in violation of the rules regulating our profession. If they break the ethical rules to get your case, what other rules will they break?
Make sure you speak with your attorney before signing anything. Some law firms specialize in getting the case. To that end, they will send a "runner" whose only job is to get the contract signed. Many times, this runner is paid, at least in part, by how many cases he/she signs up and is almost always a non-lawyer. There's nothing wrong with that per se, but under the Bar rules non-lawyers can't give legal advice. We've yet to meet with a client, whether it's at the first meeting or far into legal representation, who didn't have SOME kind of question that could only be answered by giving legal advice.
Listen to your gut. Attorneys are people, too. We have different personalities, different goals, different character traits, and we handle cases differently. The attorney-client relationship is just that: a relationship. Why hire an attorney to walk with you down the road of recovery in your personal injury case if you have a bad feeling or negative first impression?
If you have been injured in a car accident, call Hancock Law at 941.979.5226 for a free consultation. You can also learn more about Attorney Hancock by visiting https://www.hancocklawpa.com.